Your Land
 Tell us about where you want to live
Already own land to build on?
Great! You are half way there! All raw land must be developed to prepare for building-and Bethel Builders is here to help!
Site development involves clearing your building site, installing a construction driveway, connecting to public water/sewer or installing a well and septic system and overseeing final grading and seeding.  Bethel Builders will manage all of your site work and our construction lenders can make sure it is wrapped into your construction loan.  No out of pocket outlay is necessary for improving your land!
There are just a few things we will need to know to help you with your site development.
Are you on public water/sewer  – Or well and septic?
If you will have a well and septic has a perc test been performed?
Is your lot heavily wooded?  Partially cleared?  Flat pastureland?
Is there a driveway on the property?
If you don't know the answers to these questions, don't worry.  We will be happy to visit your land and determine the steps that need to be taken for development.
Do you have family land to build on?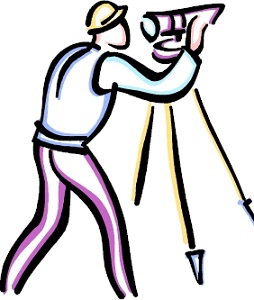 Family Subdivisions – If there is land in the family, it is possible to divide for close family members.  A family subdivision in Virginia is much easier and faster than a standard subdivision.  Bethel Builders has helped dozens of families through the process of a family subdivision.  From initial survey to final recording at the county – Bethel Builders will be there to guide you each step of the way.

Still looking for that perfect plot?
Bethel Builders has close working relationships with local relators that we can refer to help you find that perfect piece of land.  Best of all, many times, our construction lenders can wrap the cost of the land into your construction loan.  This saves time and thousands of dollars over a difficult to obtain land loan.  Give us a call today at 540-748-8810 or email us at info@bethelbuilders-va.com and we will get the right people started on your search for land.
OR 
Bethel Builders is the preferred builder in subdivisions across Virginia.  If you would like to live in a community in Louisa, Spotsylvania, Keswick or Kents Store, visit our communities page to see what we have to offer!